Bringing The Living DoNATION to Your Classroom
The Living DoNATION is designed to educate students about kidney health, kidney disease, and the benefits of a living-donor kidney transplant. Through our interactive education sessions, students will learn the basics of living donation and different ways they can get involved and raise awareness of living-donor kidney transplants.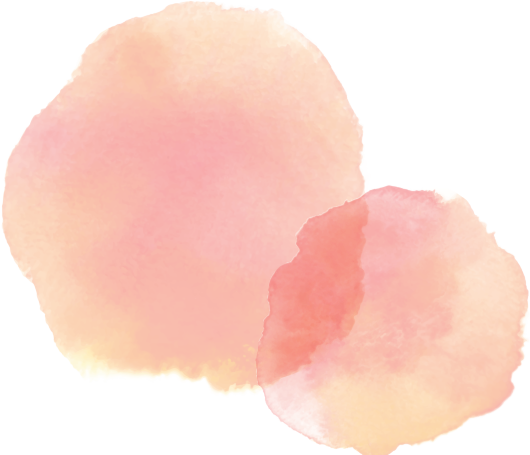 We offer classes for students of various ages and will tailor each presentation to meet the needs of your classroom.
The materials are available to be shared via an in-person presentation,
a live Zoom meeting, or through lesson plans that you deliver.
To get started, click on the Classroom Resources tab. Or, contact us.