About the Living DoNATION
The Living DoNATION is a group of people that share the mission of making a life-saving difference through, you guessed it, living donation – and changing the world for the better as we go.
In the United States, the number of people on the kidney transplant waiting list continues to increase. There are now about 100,000 people awaiting a life-saving kidney transplant in this country, and the average wait time has ballooned to more than five years.
The Living DoNATION aims to educate students about the basics of kidney health, treatments for kidney failure, and the life-saving option of a living-donor kidney transplant. Students will learn about the benefits of living donation and how becoming a living-kidney donor is a safe way for someone to save the life of a person who is suffering from kidney failure. The hope is that when students become adults, they will remember the benefits of living donation, help spread the word about living donation, and educate others.
This program is designed for either virtual or in-person instruction. Speakers are available to deliver a 30-minute presentation at schools. This content can also be shared during a live Zoom presentation, or through pre-recorded Zoom sessions. There are lesson plans that teachers can implement in middle school and high school classes. Learning can be assessed through quizzes and games via a handout, Survey Monkey and Kahoot.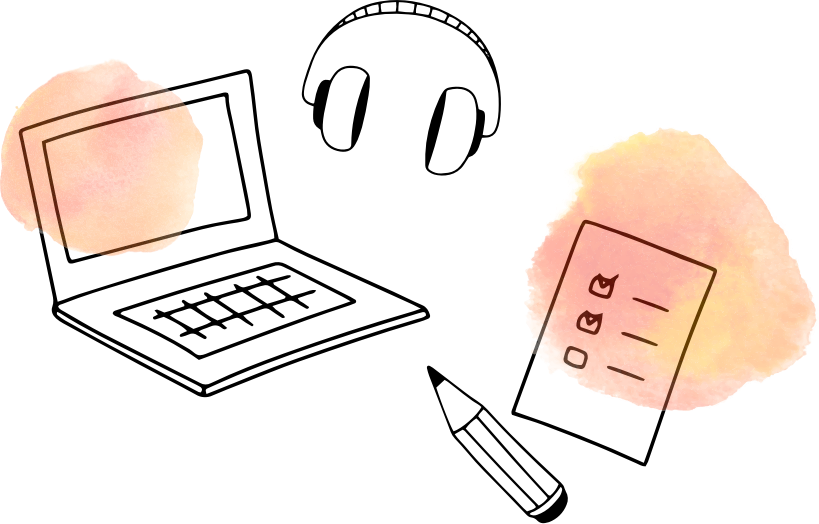 ---
Bonus materials are also available, such as a Q&A session with a living donor and/or transplant recipient, and a guided video of transplant surgery.
To begin, visit the Classroom Resources tab. You can also contact us.